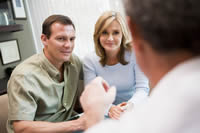 07 Jul

Get Your House Tested / Get a Professional
Get Your House Tested By A Professional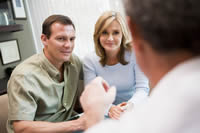 If you think your house is making you sick, than you may benefit from a Building Biology audit by Nicole Bijlsma. She will identify the health hazards in the home such as:
Allergens – mould, dust, house dust mites and pollens.

Chemicals – arising from pesticides, paint fumes, glues, solvents, or personal care and cleaning products…
Assess and improve drinking water quality.

Electromagnetic fields – are you concerned about a smart meter, nearby mobile phone tower, or emissions from household appliances, wireless technology, substations, meter box?
Gases – carbon monoxide, carbon dioxide, nitrous oxides…
Indoor air quality hazards such as kead dust, volatile organic compounds, and indoor air quality.
I am unable to take on any new clients. To find a building biologist in your area, click here.